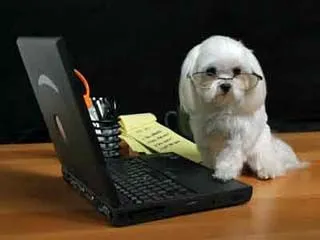 Download the necessary form(s), print it out and fill in the required information.

You may fax us your completed form(s) or bring it with you to your appointment. Email is preferred if sending ahead of time (tvcstaff1@gmail.com). This is not required and will be provided to you upon your arrival while you wait for the veterinarian at your visit.

Please arrive at least 10 minutes early for your appointment.

Forms can also be emailed to tvcstaff1@gmail.com, subject: New Patient Records. Be sure to include your name and your pet's name in the email as well.
We look forward to meeting you and your pet.
If you do not already have AdobeReader® installed on your computer, Click Here to download.
---
New Client Form
Download Document
**Please send us copies of any vaccine history and medical history as well. If you are unable to send this information ahead of time, we request you arrive 15 minutes prior to your appointment time so that we can process all needed information into the system.
If you have any issues downloading the forms please email us at tvcstaff1@gmail.com. We will be happy to email you a PDF directly.
---
New Pet Form
If you are already an existing client and have welcomed a new pet in your family. Please fill in this form to update our system.
Download Document
---
Night Before Anesthesia

This form will answer most of your questions before the surgery. And what you should expect post-op. At the surgical dismissal you will be given instructions by our Registered Veterinary Nurse on what to expect when you get home.
Download & Print Document
---